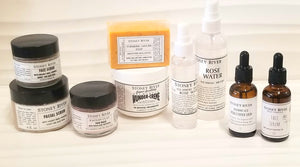 Our products are made with high quality ingredients that are gentle on the skin and provide real results. We believe that nature provides us with everything we need to look and feel the best. Our line includes a range of products that cater to different skin types and concerns. Whether you have oily, dry, sensitive, or combination skin, we have something for you. From our gentle soaps, to our toner, our nourishing face creams, lotions and serums, our natural skincare line is designed to help you achieve healthy, radiant skin. We also use various oils, butters and waxes, such as olive...
---
• aspen bark • face creams • lotion • natural preservative • skincare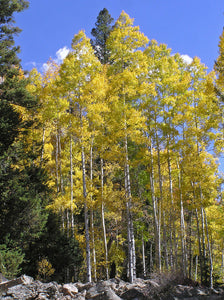 Cosmetic products need to be preserved in order to prevent microbial spoilage that would make the product unsafe for consumers. Preservatives play a very important function in products containing water: they kill microorganisms and water-borne bacteria, and prevent the growth of bacteria, mold and yeast. When we looked for a natural way to preserve our face creams and lotions, we decided to use something that was paraben free, like Aspen bark extract. Aspen bark is extracted from the bark of the American Aspen tree, also known as the Quaking or Trembling Aspen.  The bark of the Aspen tree is rich in salicylates that may function...
---
• handcrafted • handcrafted soap • handmade natural soap • soap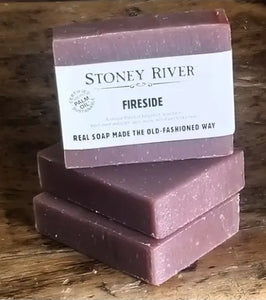 Why you may ask, should I buy handmade soap when I can get more soap for less money at the grocery store?Generally, the commercial soaps carried at most chain stores are full of chemical additives, additives that not only dry out your skin but can lead to rashes and other irritations.This is not only because of the synthetic additives in the soap, but also because most soap companies take the glycerin out of their soap. The commercial soap bars in most grocery stores are actually synthetic detergents.Handmade Soap is soap in its true, pure form. It gently cleanses away excess...
---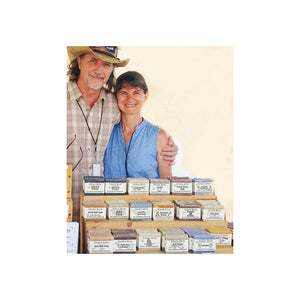 - My passion for crafting and creating started when I was very young.I grew up in the very charming little town of San Secondo, near Parma, Italy (www.comune.san-secondo-parmense.pr.it/)My parents owned a tobacco-toy-candy store right downtown my darling hometown.Since I was always busy making things, it was wonderful to have a place to display and sell my creations from an early age.In 1986 I had just graduated from college with a major in psychology, when I came to the United States on vacation with four girlfriends, and met my husband, in the streets of New Orleans.After many adventures, we have been...